Supporting Tube with HVI Conductor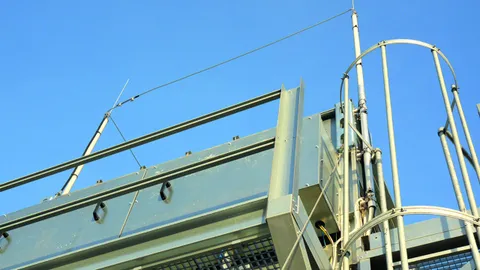 High-voltage-resistant, insulated down conductor for maintaining the separation distance from electrically conductive components according to IEC/EN 62305-3. For use up to an equivalent separation distance s ≤ 75 cm (in air) or s ≤ 150 cm (solid material).
Optically optimised installation of the HVI Conductor inside the supporting tube creates less wind exposed surface.
Minimum order length 6 or 8 m. Conductor length has to be stated when ordering (steps of 0.5 m).
The conductor cannot be returned as it is made to order.